A set of photos an Arkansas woman took for her mom's car insurance company spread like wildfire on the internet after a miscommunication.
Alyssa Stringfellow, 25, was applying to be added to her mom's car insurance policy. Her mother told her that she would need to send the company her driver's license number, date of birth and "a picture straight on and a picture taken from each side".
"She gave me his email address and I emailed the information along with the pictures that night," Stringfellow explained, referring to her' mom and her mom's car insurance agent.
"The following day, I check my email and find THIS response: 'Hi Alyssa, I am going to need pictures like you just took, except it needs to be of your vehicle. :)'"
Stringfellow wasn't sure if she should post the photos on Facebook because the incident was embarrassing.
"But I have decided to go ahead and share my really, really…REALLY blonde moment with you guys," she wrote on Facebook.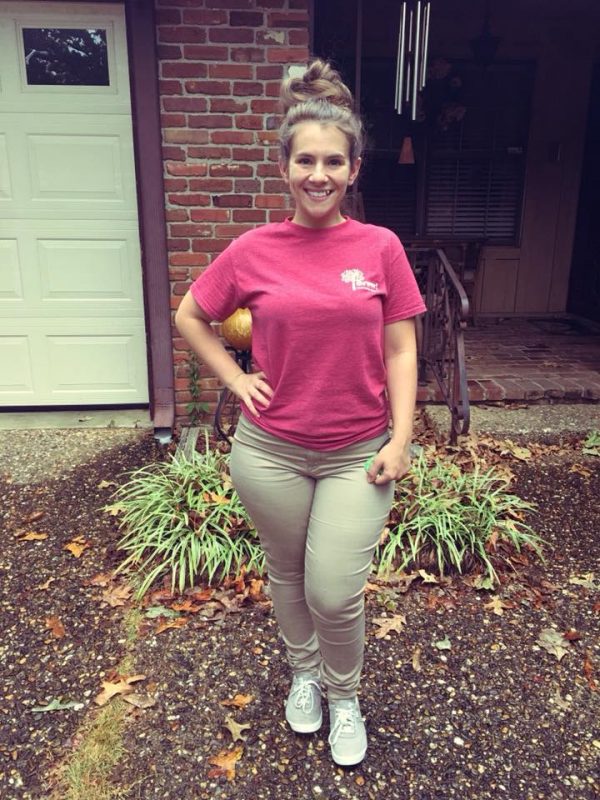 The miscommunication likely happened because the mom passed on the directions she received from the insurance company and likely missed a few keywords.
The girl's mom later reached out as well.
"Alyssa Rachael, did you send him pictures of YOURSELF!?" she wrote in a text message. "It was supposed to be of your car!"
It turns out the agent called her mom and the two had a long laugh about the photos.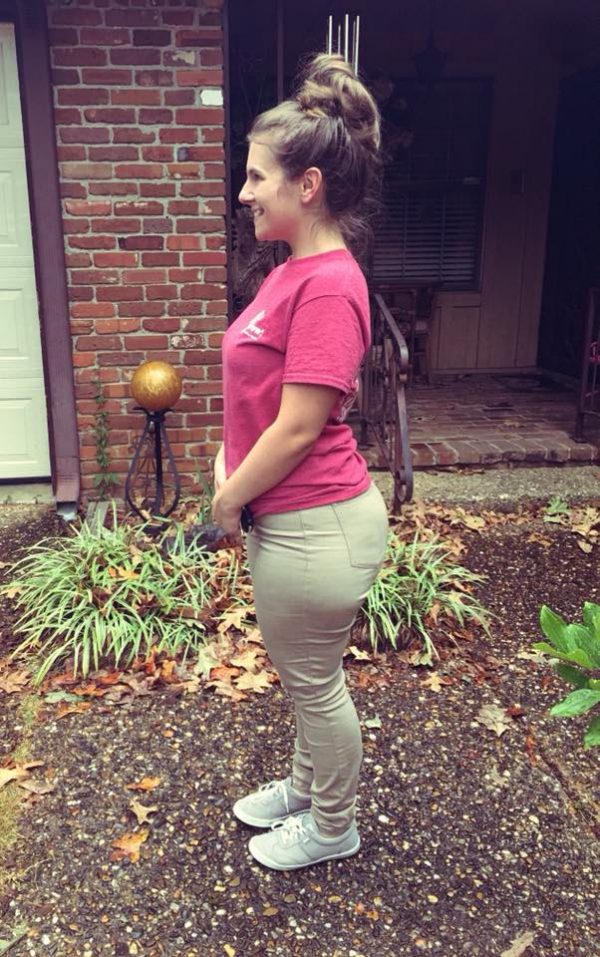 She added: "But, you know what they say, you either have book smarts or street smarts, and I definitely do not have the latter!"
The woman, who teaches special needs kids, added to the Daily Mail: "I was insuring myself on my grandmother's car insurance when I decided to pose for the photos."
Her grandmother told her that "he's insuring the car, not you."
Reactions
Stringfellow's post went viral after a short while. More than 21,000 people have shared it since Nov. 2. Another 10,000 people left comments.
Many of the people commenting were reminded of another person in their life who would be likely to commit a similar gaffe.
"Only laughing cause I would do this," Mallory Sisson wrote on Facebook.
"Beautiful story to lighten up an otherwise dreary day!" wrote Philippe Joukes.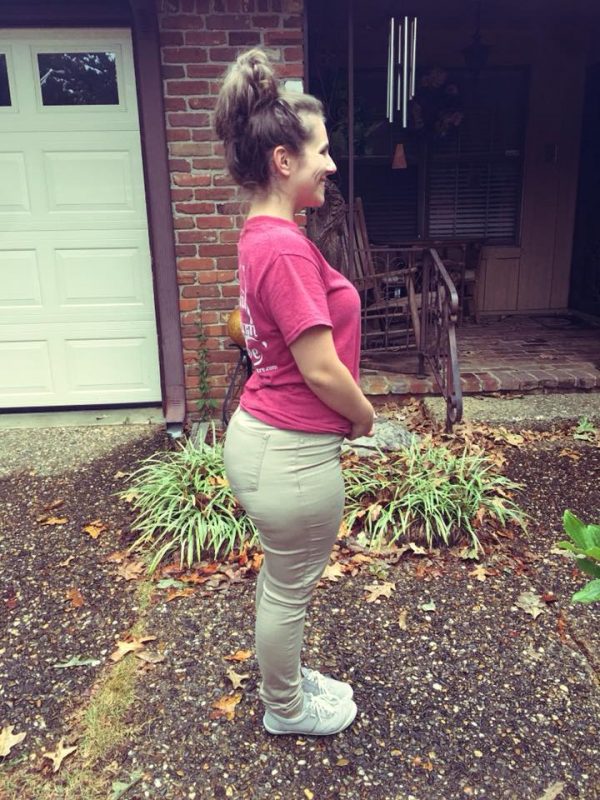 One Facebook user wrote about the incident: "I read this last night and laughed sooooooo hard! So funny! And I see where the confusion came from," as the BBC reported.
"I would do something like that too," wrote another Facebook user.
"Don't feel bad! We all have those moments. All we can do is shake our heads and say God, what was I thinking!" exclaimed another person.
She posted the photos in a Tweet in 2016 and they were shared more than 19,000 times and liked even more times.